HELLO EVERYONE !!!!!
wahaha. actually i dunch know i've been busy OR NOT ?
well. i'm thinkin of changin my blog skins and also hab been busy doin lots of projects and work.
everyday hab like lots of work to do and i cant imagine how poly life would be tt stressful ?
anyway. for mother's day. me and my bro bought for our mother 'UZAP'
haha. well. and indeed she's happy and she criedd.
TOUCHED xD
ermms. then we went workin on 20/5 which ish sat. at esplande de library. it's likee a easy job =D
LOL. the we ish ting,kx,aaron,seph and me =D
well angie ish not there cause she need to do yr test >.< OHWELL.
enough of all theseee.
HERE'S SOME OF DA INTERESTING PICTURES xD

FINGERS =D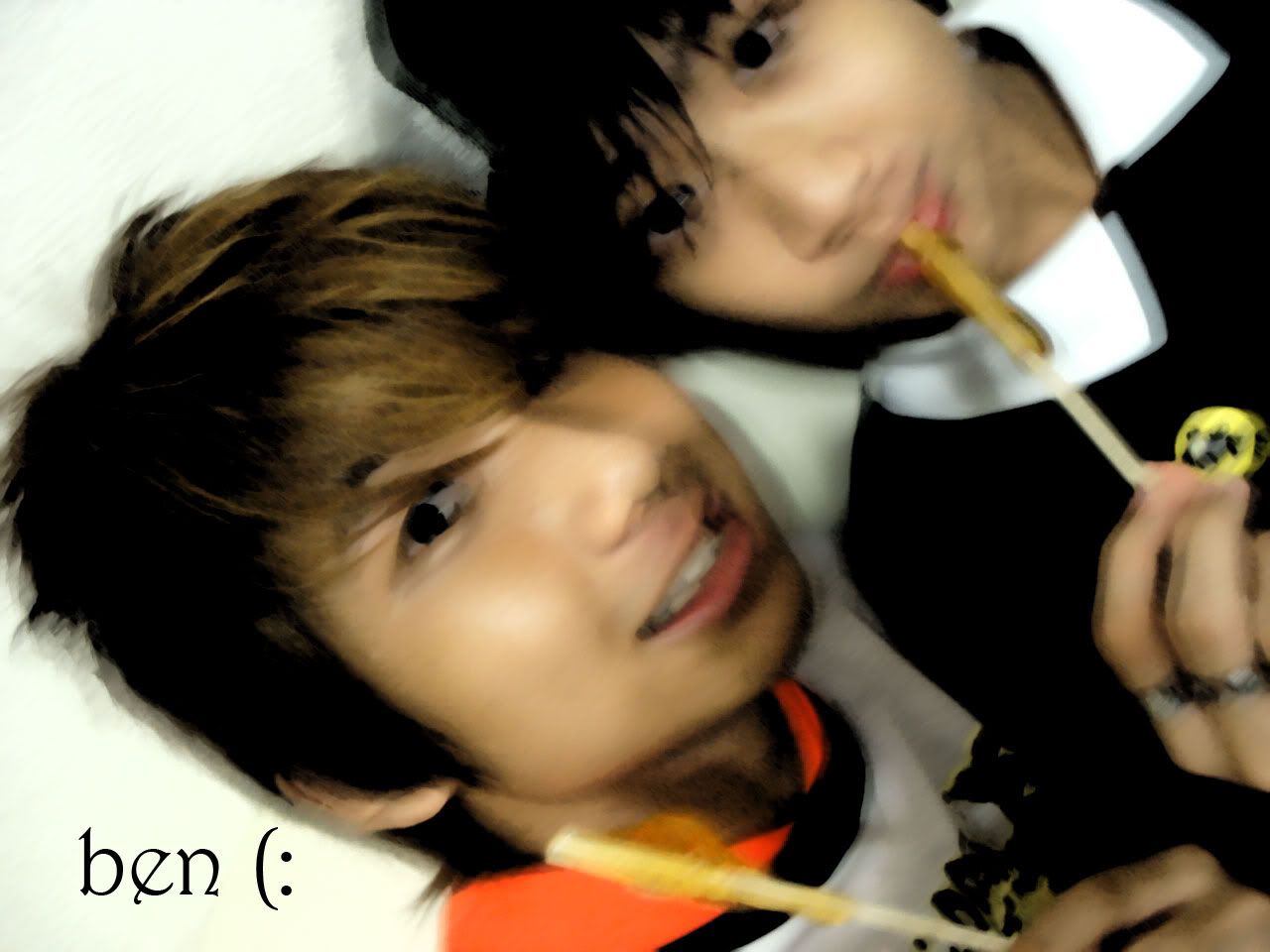 me and my bro.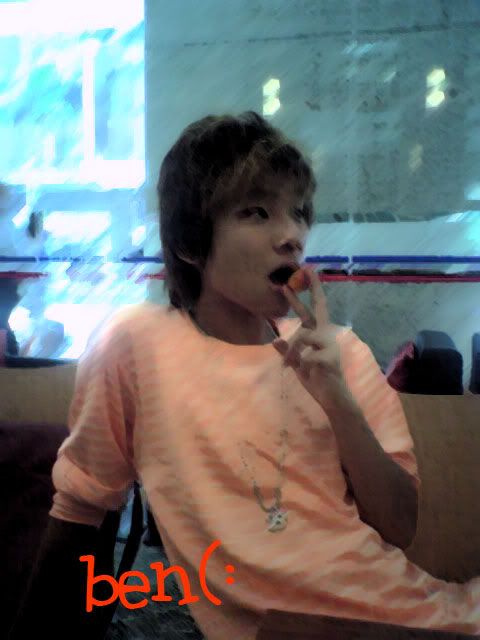 me with cherry tomatoo at TSS.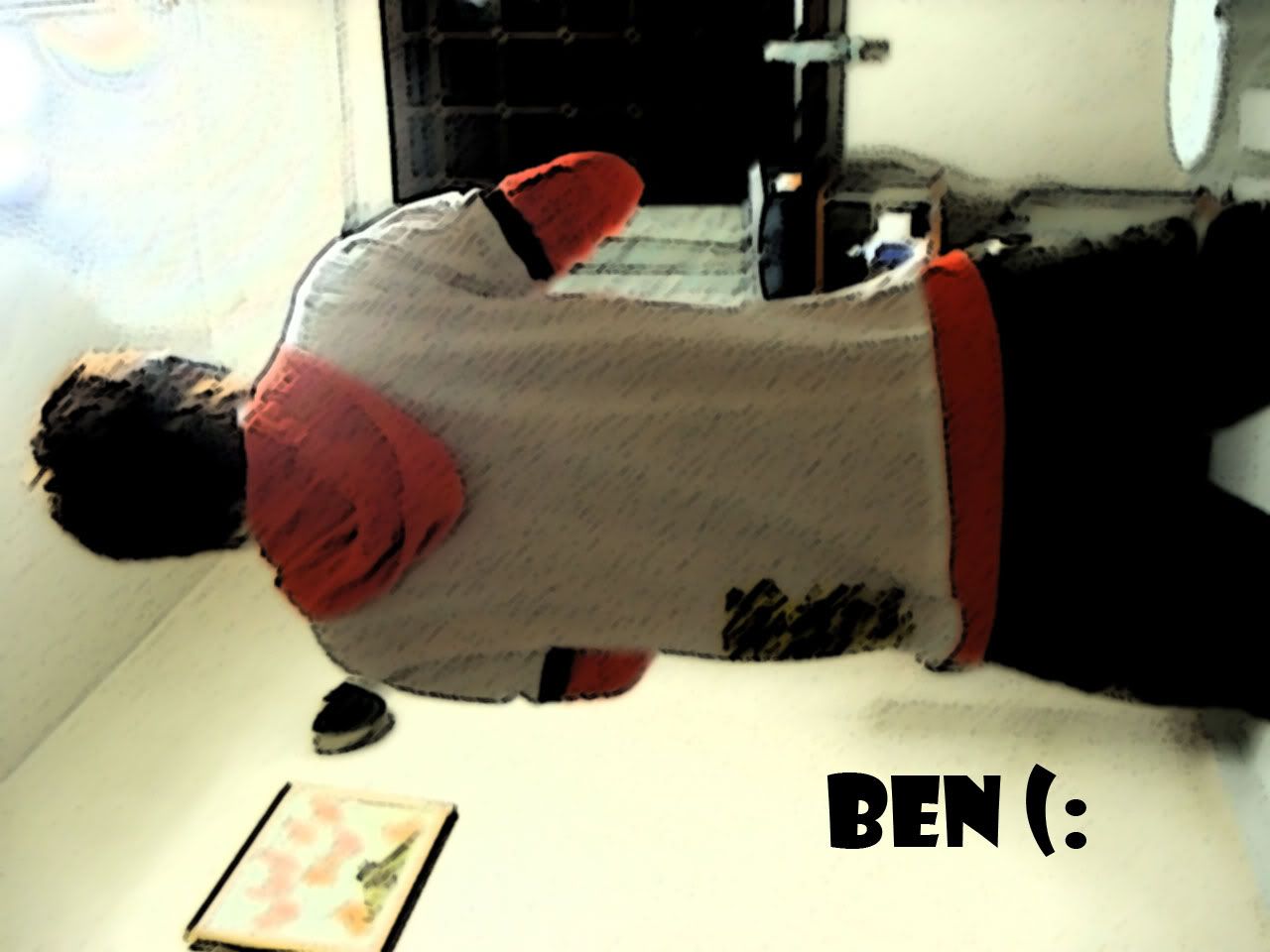 i like it this way



at da esplande's LOO =x LOO?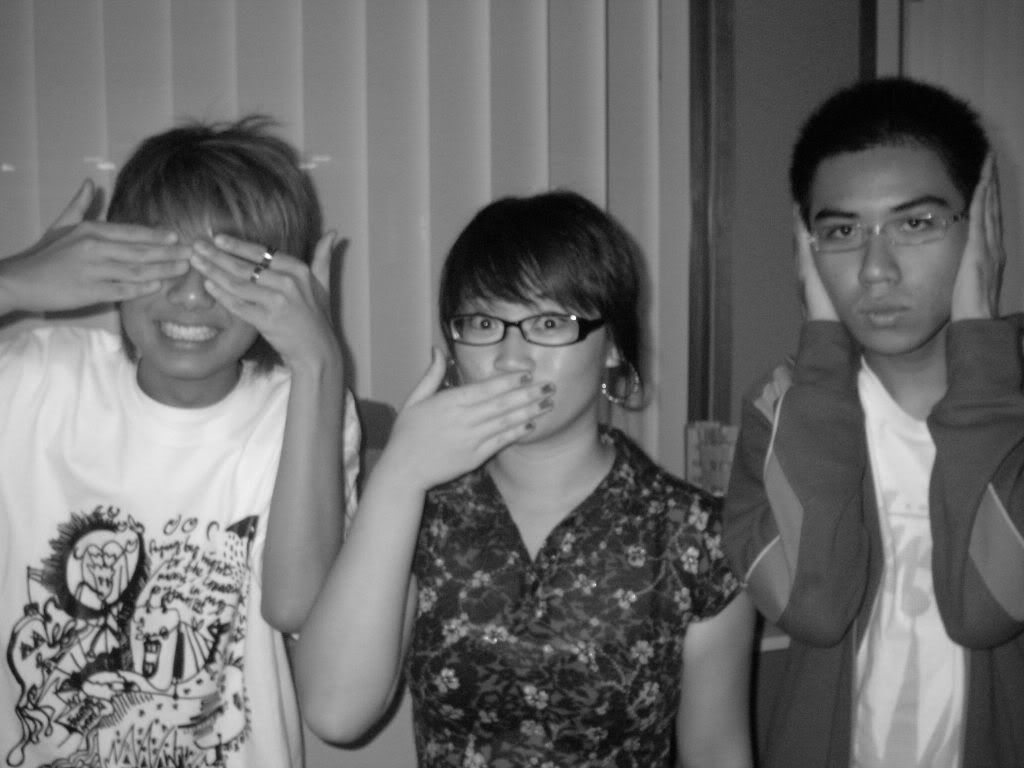 wOOo. =D



me vic and brandon



it's FUN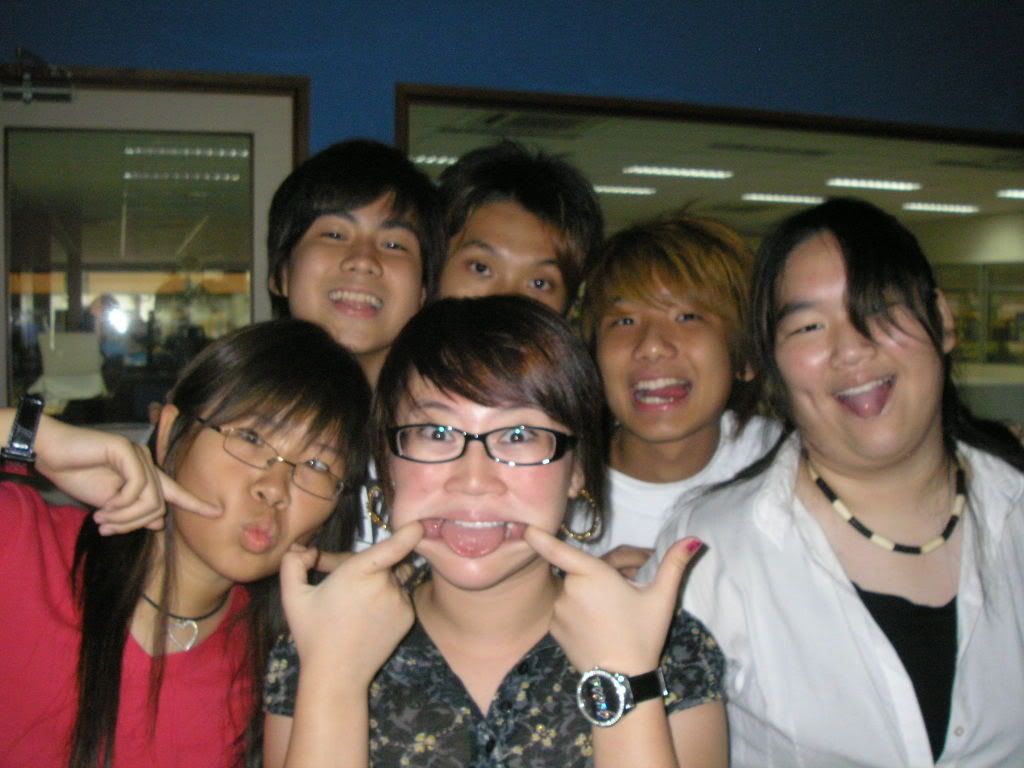 tt's wat we are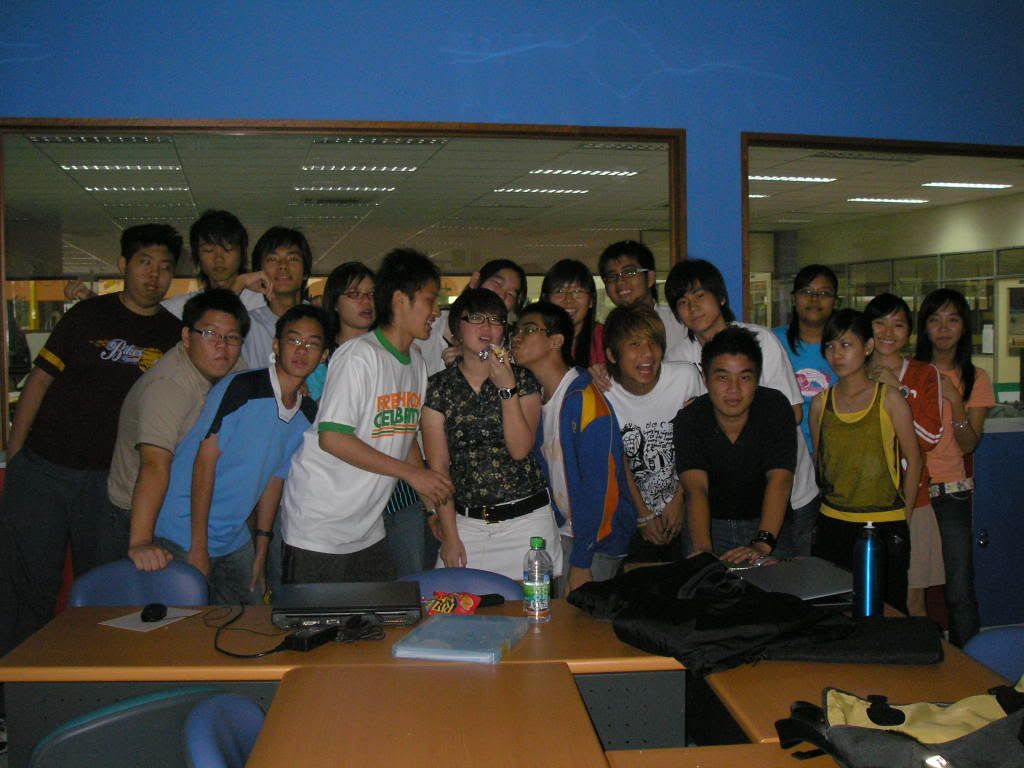 1p01 ish GREAT xD



i LUB this pic <3



tt's james butt xD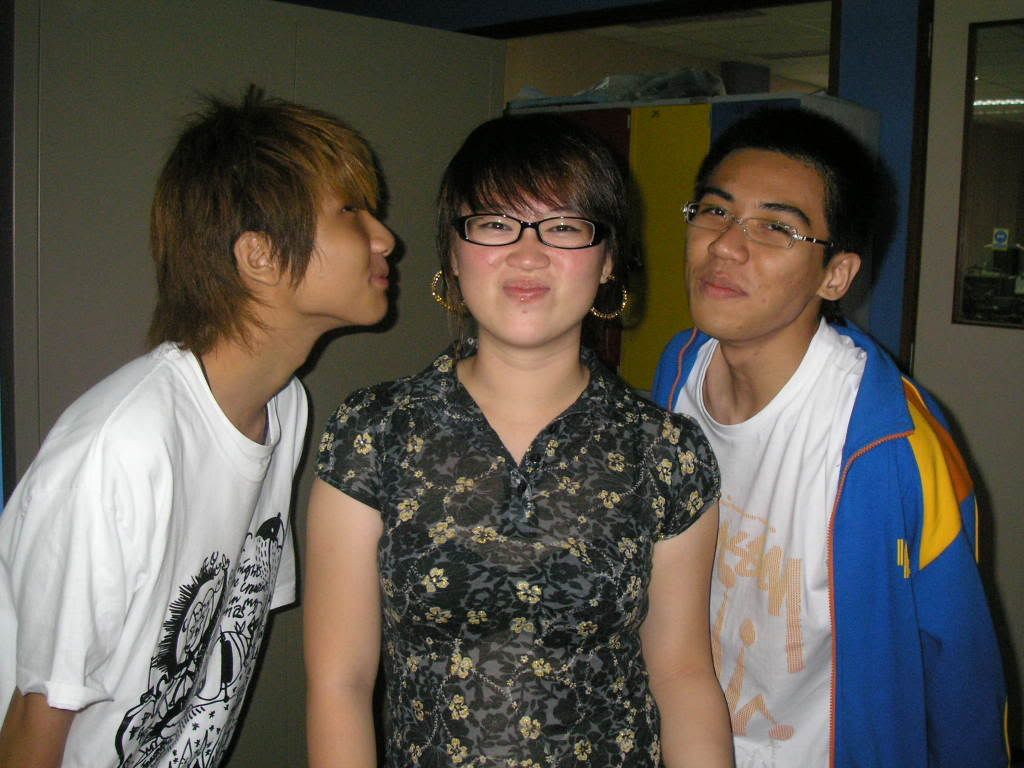 well. tt's a fake one



AWW. UGLYYY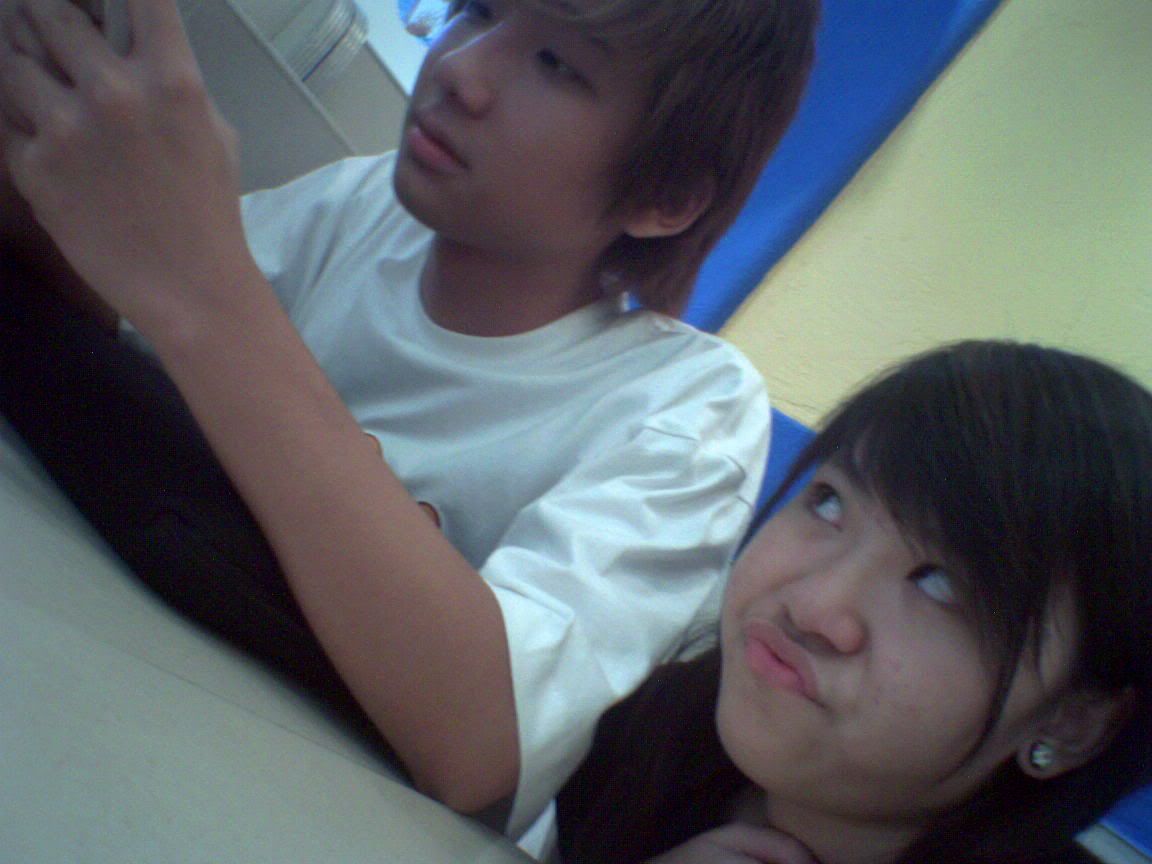 LOL. she looks **** =x



finally. kx. ting. ron and me with HORSE =DD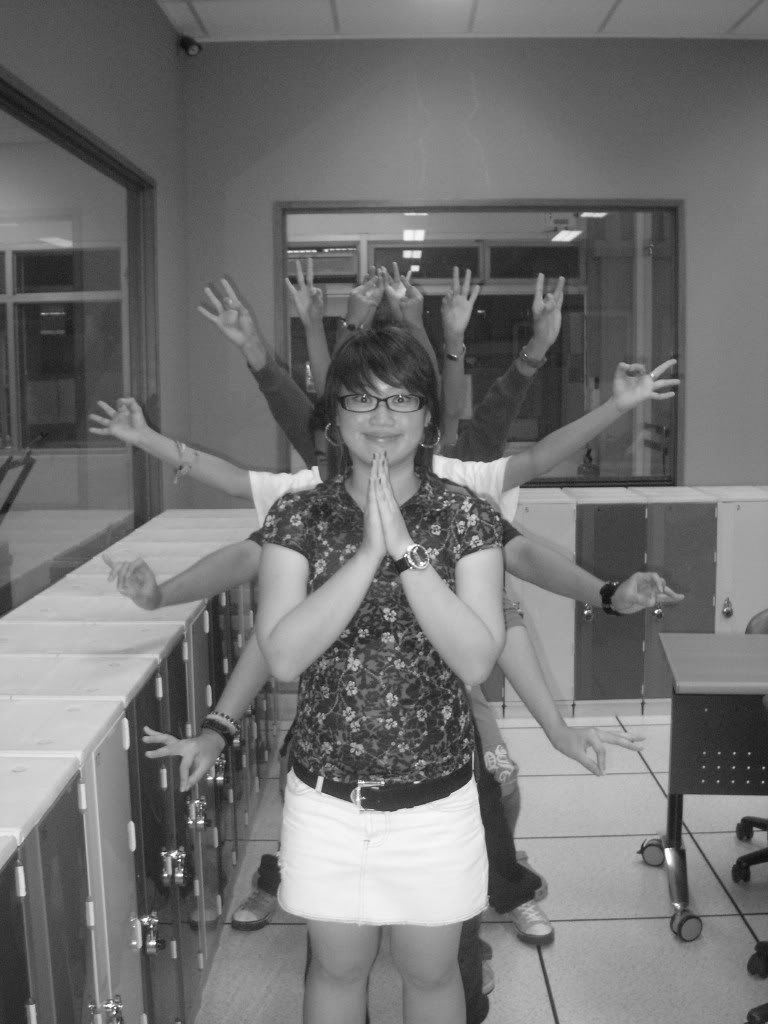 LOL. >.<



who ish she ? SHE'S MINE xD
as you all can see many of da photos are not edit and stuff cause I DUNCH HAB DA TIMEE. OMG.
tt's all man. well. thanks for taggings alrighty. THANKS xD
-o-"