hey people! i've got no much time to blog lately.
okayokay. here to blog now after many days and today just finish my first common test paper. maths. freaking careless me. nevermind. i'll pass =x

i'm thinking of buying a watch, a bag and of course, mp3. freaking dont know which one to choose leh. ipod nano or sumsung K5 ?



TELL ME LAH. OHMYGOLLY~



but i'm like keep spending. okay enough. pictures pictures~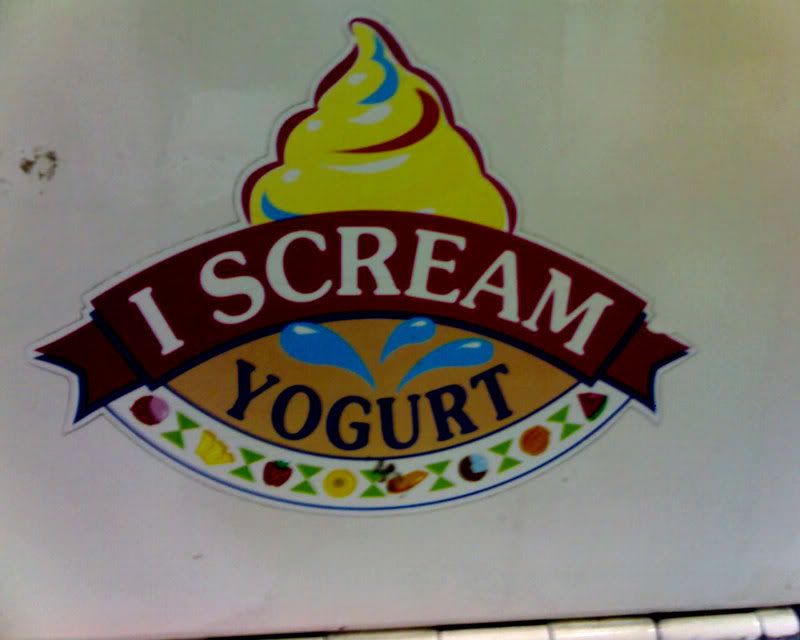 the yogurt icecream~



it's freaking nice lah! pick some fruits and they will blend it with yogurt~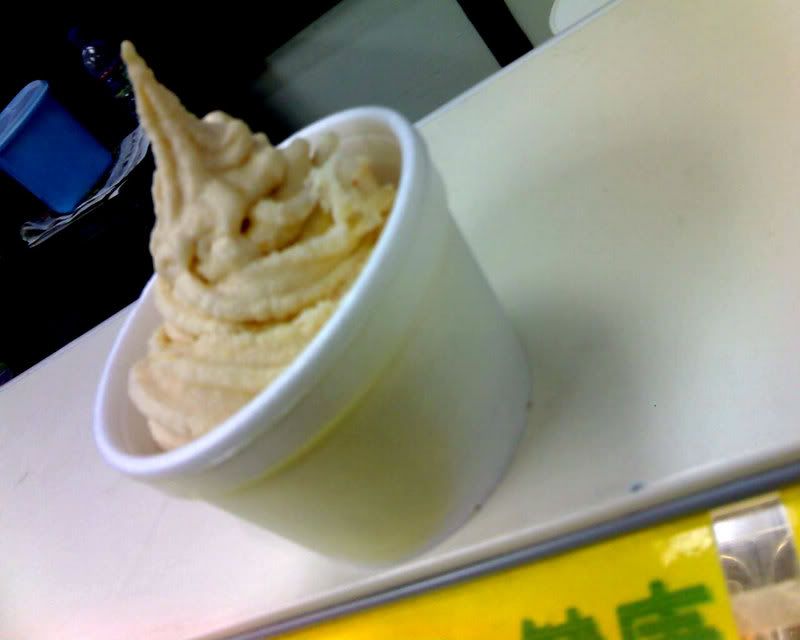 TADAH!


went to IMM and saw these..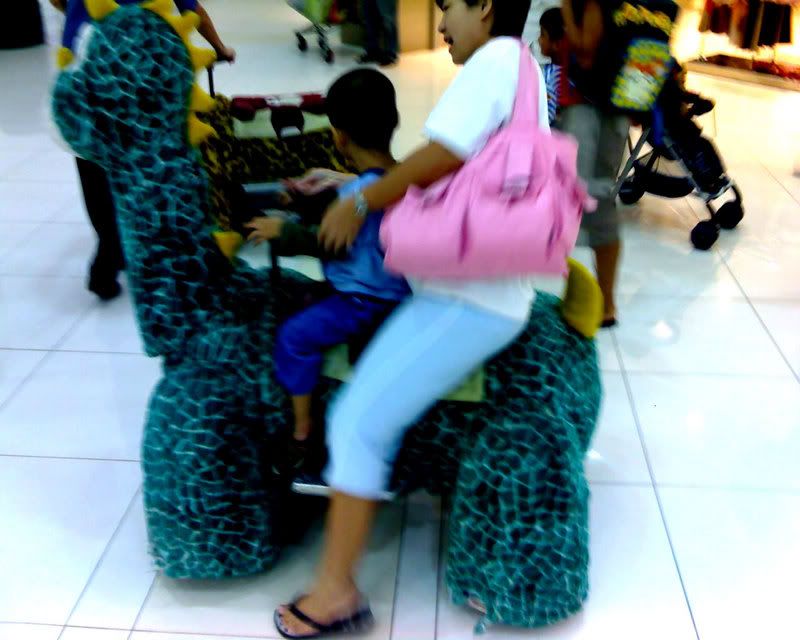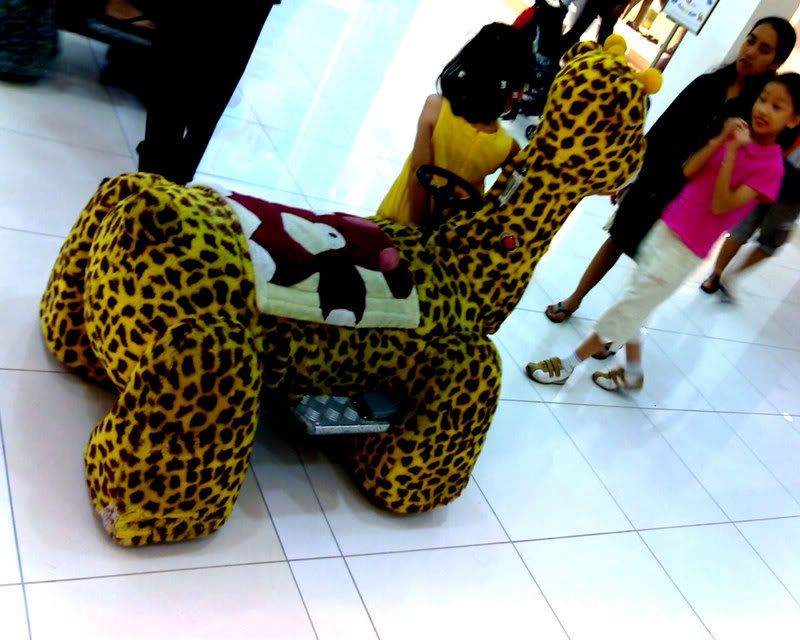 looks fun yah? better than last time. my generation. those car types one =.=


and

LOOK LOOK LOOK

AT

HIM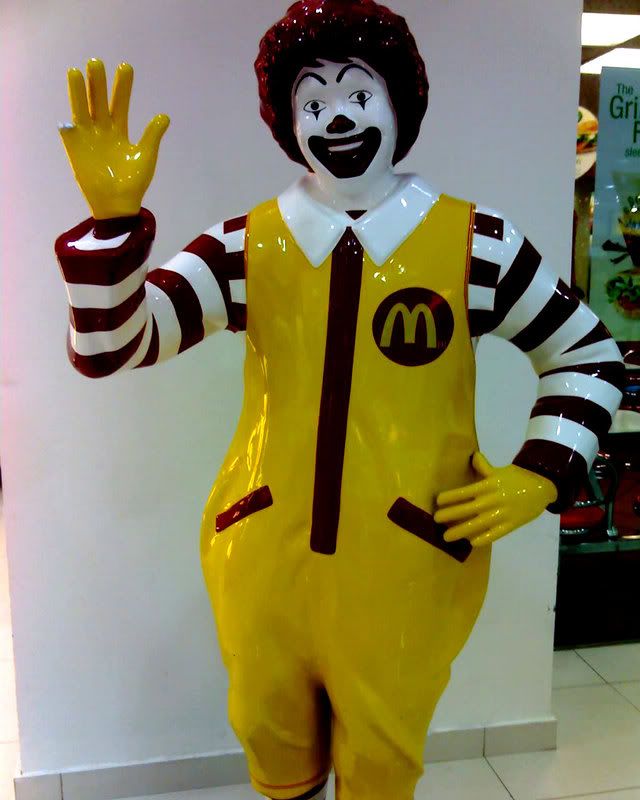 you found nothing's wrong with him?

ohmygolly~

look at this then!



he fucking lost his little finger.


yah. you know that i'm just so not in the mood to blog today. it's really ridiculously fucking millions of stuff had happened.
but because of you.
i blogged.

thanks for reading and tagging people!

-o-"