hey all !!
wat am i busy with recently?
MAPLE!
wahaha. okay i know you all cant believe it and yes. i did actually play maple. yawnns. i took up most of my time. or can i say ALOT of time man.
those who got play add me!!!!! and gib me items =x
IGN: o0psyy
i didn do my projects at all. ohmyhell. got so many projects and all due-ing SOON.
and guess wat. i also haben defer my army thingy. >.<
anyway did i mention alumini played for POP. wahahahas. and ohyes. i sprayed my hair BLACKK and here's da picturess xD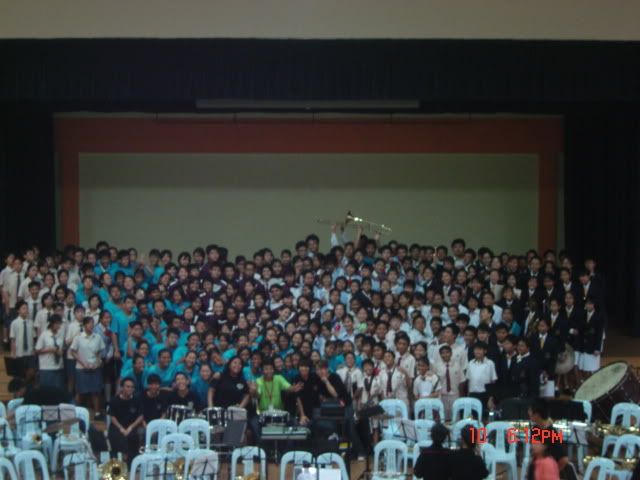 WOW. everyonee =DD



jx and mee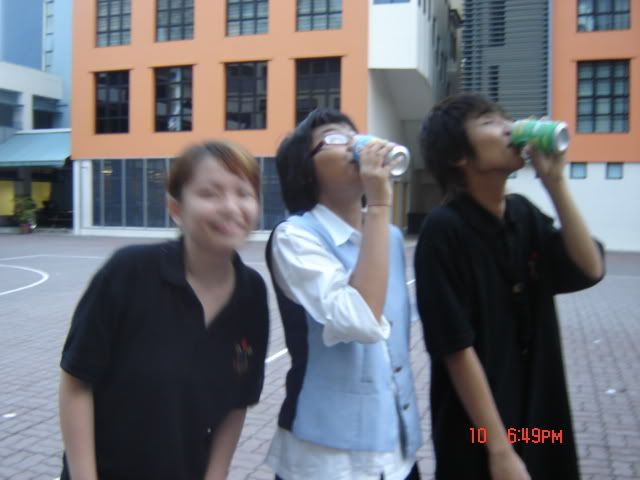 drinkin and drinkin



LOL. i look darn SKIINNNYY >.<



my 'TEMP' black hair =DD



lol. her cert and da chocs (: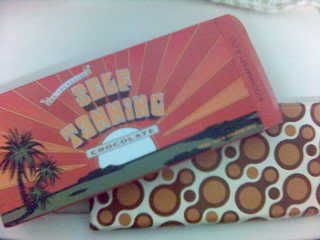 DA CHOCS TT JX GAVE ME <3
OHYA. today ish father's day and guess wat me and my bro gave my father. first ish UZAP for mummy. and now Sony Ericsson K750i for my papa de father's day.
wish my dadd HAPPY FATHER'S DAY and to everyones PAPA tooo =DD
and we went Gelare !!!!!!!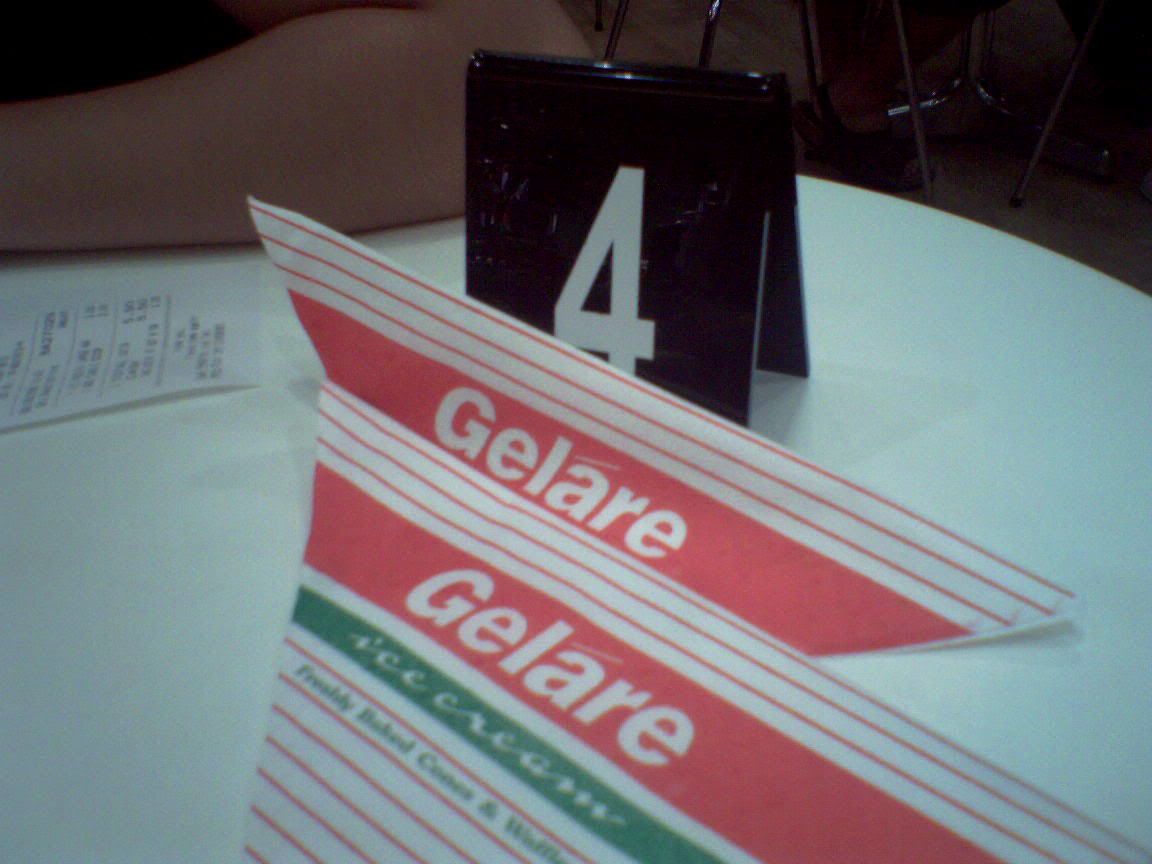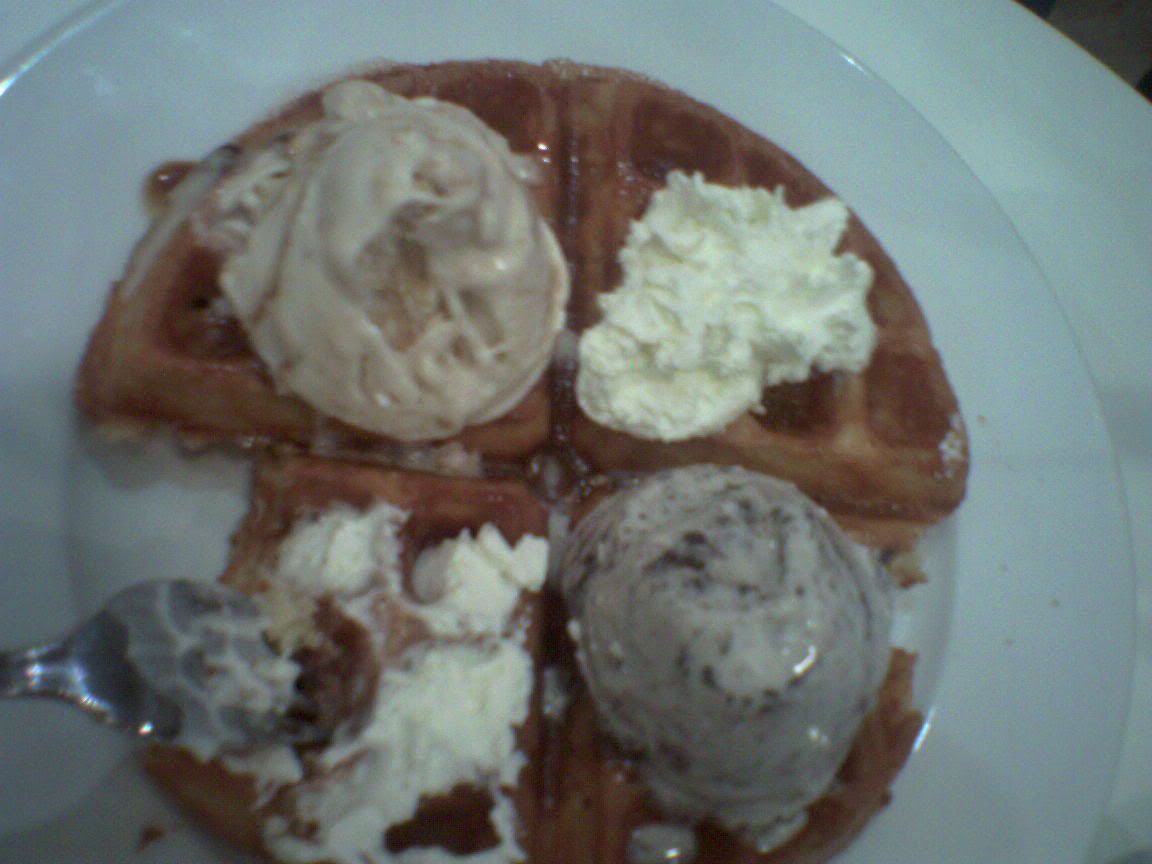 WOOO. and also also also for this GSS i bought quite alot of stuff. wahahhahas. YAY! got alot of new shirts to wear when sch reopens. and
DA HIGHLIGHT OF THIS ENTRY.
THANKS PPL FOR TAGGING LIKE: mun,yingxuan,ran,vivian,pinkbee,daz,pris,'a happy face'(i dunch know who),ryan,liping,xiaoomingg,passerby and V2JY who ish also named as mr.toh's father and mr. toh.
which ish like SO FEW !!
to passerby: thanks so muchh. who are you anyway ? xD
to V2JY: STOP TT RUBBISH. haha. thanks for wantin to gib me sg idol tickets =D
tagg more ppl and sry tt i haben been replyin you all in msn. cause i busy playin and decorating =x WAHAHAHAAS.
takecare everyonee xDD