OHMYHELL.
my new blogskin ish UP =D
ytd my blogskins offically changed.
hope you all like this current one and it's not so orangiee for now. haha. would like to thanks
ying xuan
for her help. and she do really help alot.
comments pleasee (:
lols. ppl say i like to take pictures in da restroom? and i found out there's quite a few picutres in da restroom.
but i lazy to dig out all my fetish for toilet pic. so here are some =D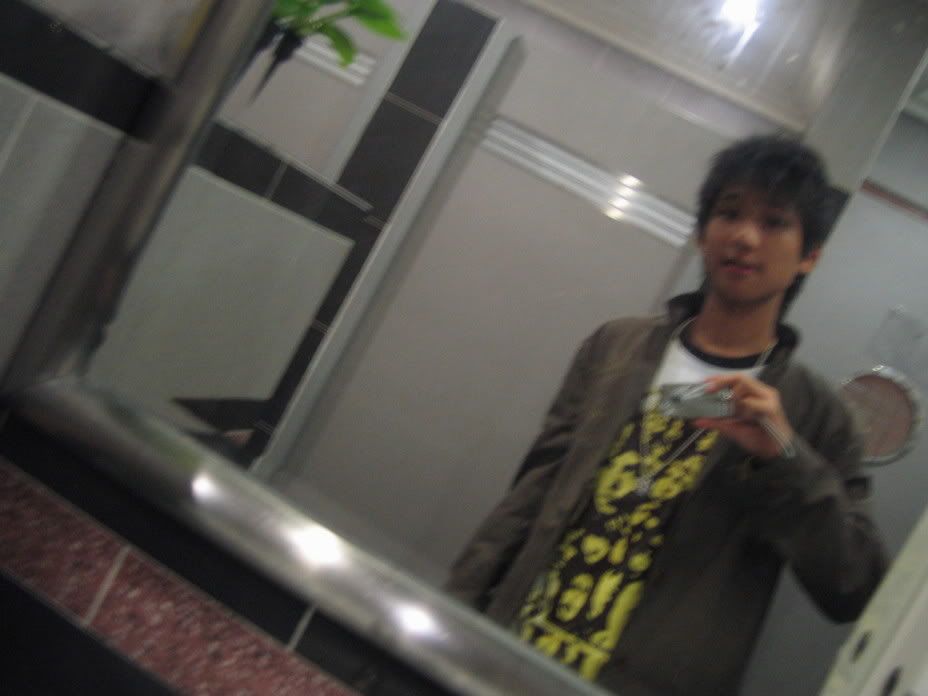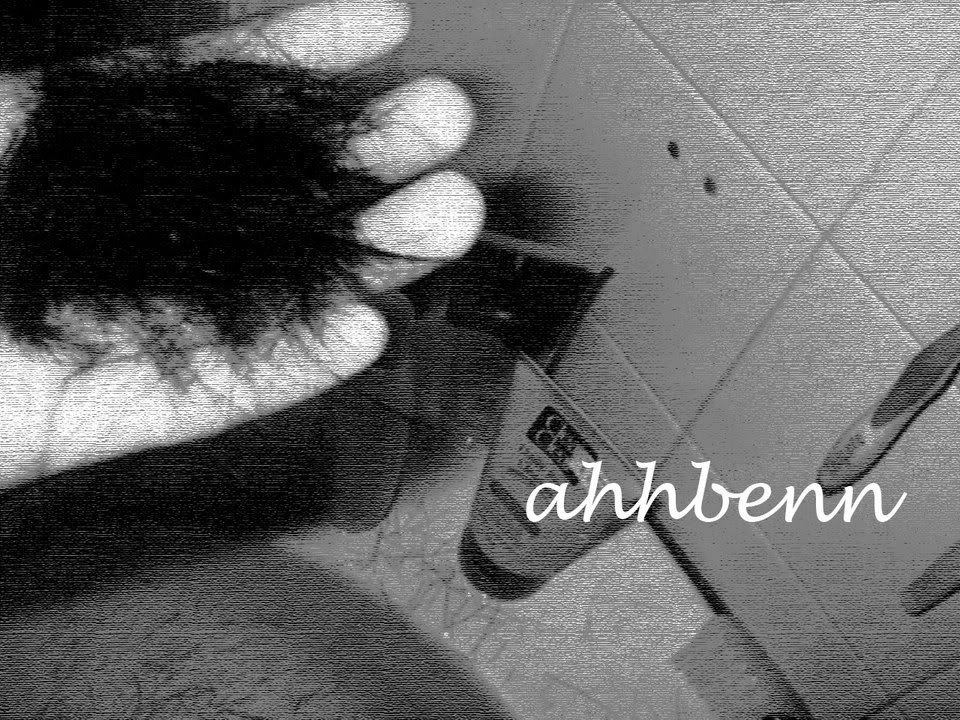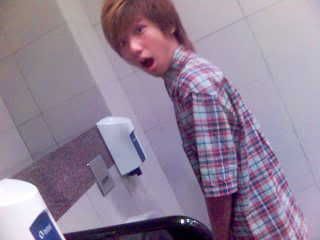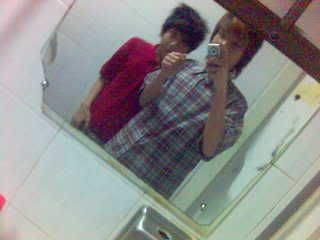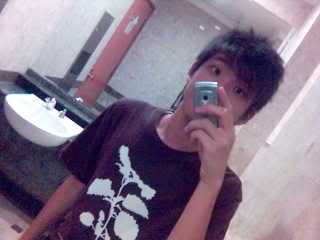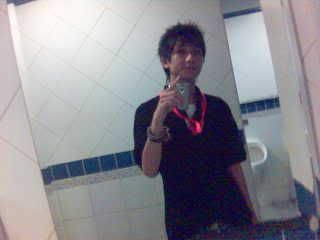 alrighty. i know some pictures really look ugly it's like when i'm still in secondary sch and workin and up till now.
aww. i'm tiredd. ytd i did tt HPD project until 4am >.< !! need to thanks branded and ppl who help =DD
tml SCH STARTS !!! WOOOO. finally! i'm lazy to reply tags and to contiune anymore!
THANKS FOR TAGGING AND READING xD
and i dunch think you will read this but thanks <3 for everything (:
-o-"